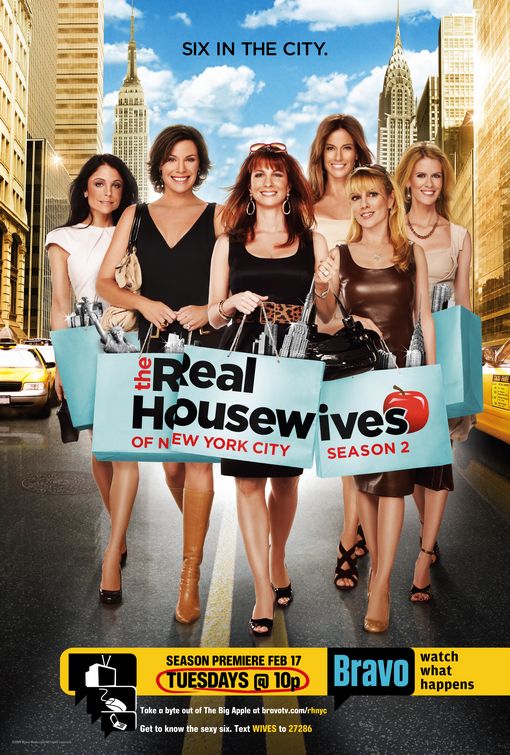 As I was watching
The Real Housewives of New York City
Last night, I noticed the housewives repeatedly committing the same grammar faux-pas: saying that they feel
badly
for one another. For example, Kelly told Bethenny she thought Bethenny's behavior at the charity meeting was innappropriate, and Kelly felt badly for her.
Here's the deal, ladies. When you use "feel" to refer to emotions, it functions as a linking verb rather than an action verb; it should therefore be followed by a predicate adjective, not an adverb. So you feel
bad
for someone, not
badly.
If you feel badly, that means you're trying to touch something but not doing a very good job.
So housewives, please, when you're being condescending and catty, tell one another you feel bad for them--just like I feel bad for you for being so shockingly self-centered.